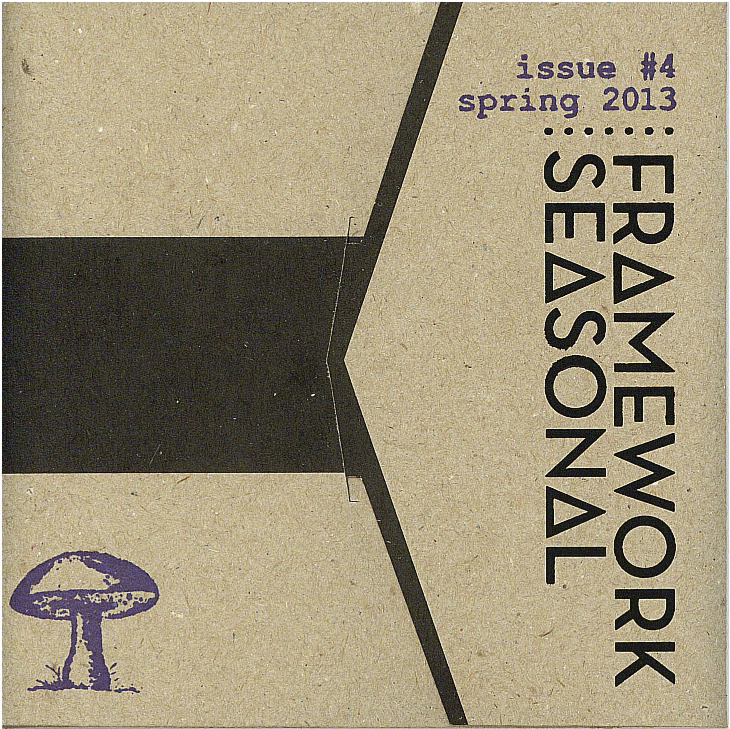 framework seasonal is a regular review of works produced by artists working with field-recording. all works are previously unreleased, and contributed freely by their creators in support of framework radio. many thanks to the artists, who have made this project possible.
these compilations are available exclusively to framework donors; to get one, donate €20 or more via the paypal buttons on the right (or make an equivalent subscription pledge). we'll get back to you to confirm your mailing address and your choice of issue(s). thank you for your support!
Track listing:
01 jay-dea lopez ::: catalepsis ::: 09:38
02 flavien gillié ::: liminal drift ::: 07:05
03 france jobin ::: morongo ::: 08:45
04 yannick dauby & oliver féraud ::: thorenc, 5 janvier 2013 ::: 05:54
05 stefan paulus ::: a journey into a spatial fold ::: 09:46
06 francisco lópez ::: untitled#293 ::: 14:01
07 terje paulsen ::: night recording at the waterfront kr.sand s ::: 10:29
08 maile colbet ::: helen's hands ::: 04:21
09 luís antero ::: volta do castelo ::: 10:04
Morongo was created with field recordings at the Morongo Casino,
special thanks go to Yann Novak and Robert Crouch for their generous hospitality,
an unforgettable trip to Joshua Tree National Park and a fun stop at Morongo.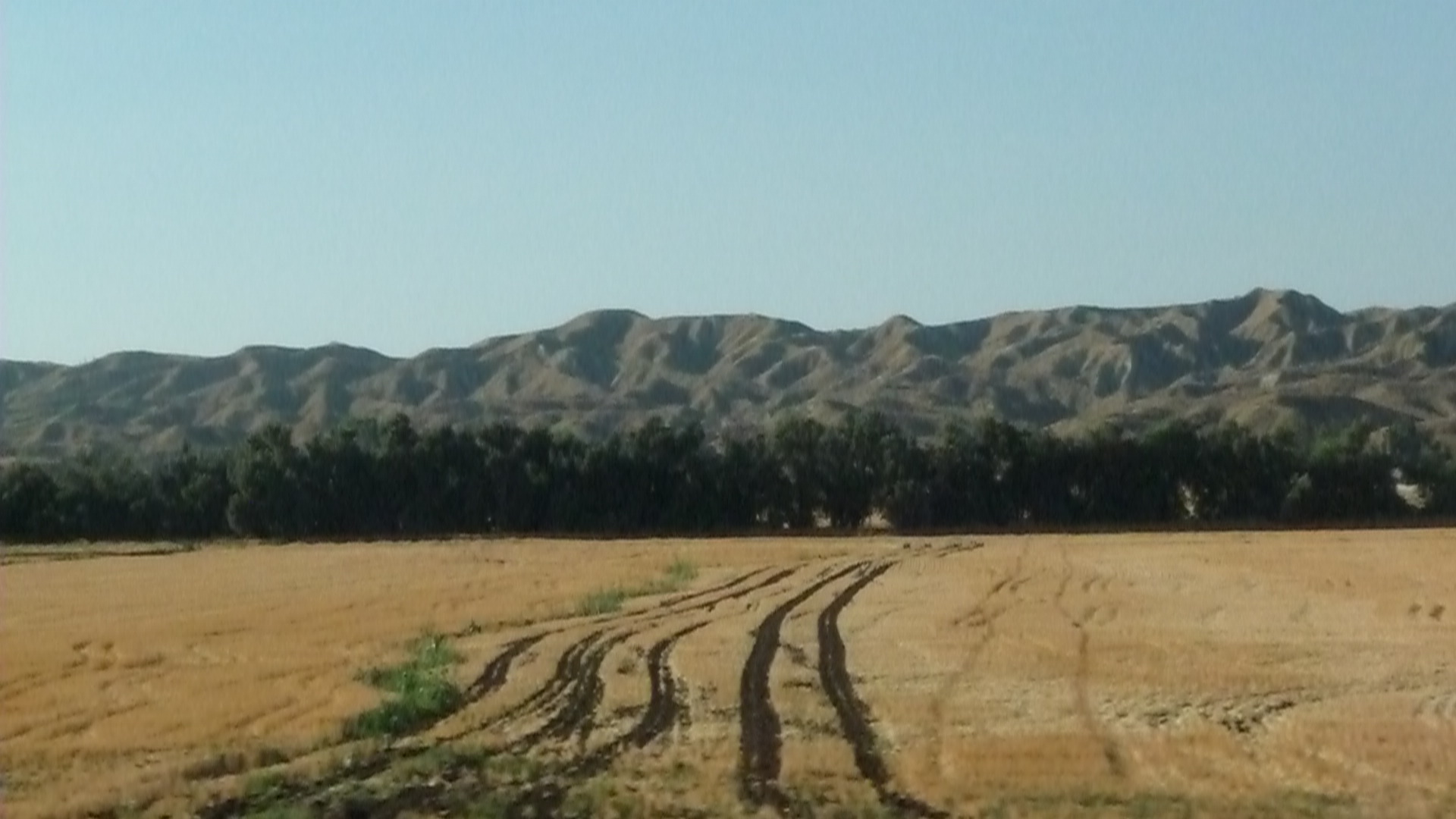 photo: © F. Jobin 2010