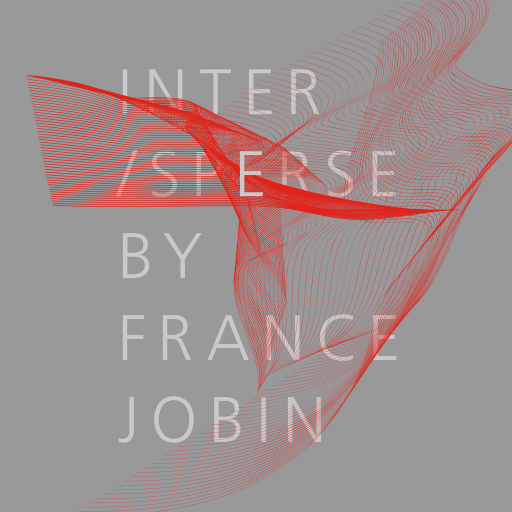 LUX RESIDENCY PROGRAM 
April.24 – May.27.2017
Inter/sperse @ Museolaboratorio in Città Sant' Angelo, Pescara, Italy
Vernissage – May.27.2017
Catalogue
France is the first artist to take part in the new LUX RESIDENCY PROGRAM. She was invited to create and present Inter/sperse, an in-situ sound installation that will address the territory and surroundings of Museolaboratorio.
Credits:
Curator: Fabio Perletta, Carla Capodimonti, Rossano Polidoro
Lighting design: Marco De Leonibus
Director of Museolaboratorio: Enzo De Leonibus
Technical Support: Daniele Cilli
Sounds: In and around museolaboratorio
Guitar: Marco De Leonibus
Voice: Sandro Naglia
This residency is made possible by the generous support of the Canada Council for the Arts,Travel Grant to Media Artists – International Residencies program.