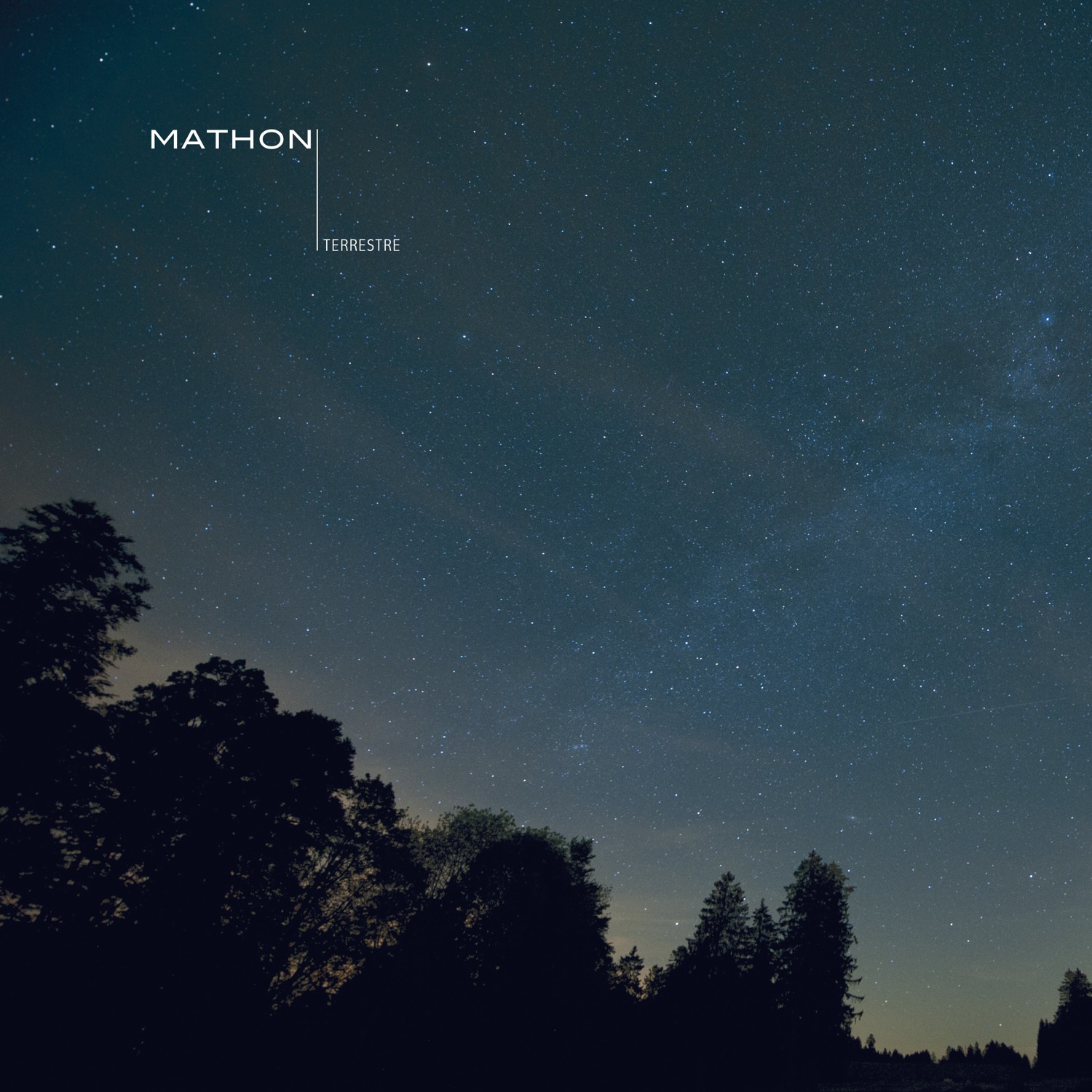 New album out by MATHON on the 29. April 2011 on Everestrecords
with remixes by Steinbrüchel, Digitalis, Kenneth Kirschner, i8u, Tobias Reber, Matu and Elektrohandel.
Pre-order on Junodownload and Vinyl pro-order here: http://everestrecords.greedbag.com/buy/terrestre-0/
The project Mathon has its name from a beautiful place in the Swiss Alps. Every year since 2003 Thomas  Augustiny,
Roger Stucki and Pete Leuenberg meet there and invite different musicians, to translate the impressive sur rounding into music. The conceptual project is ambient music by its original definition : spaces becomes sound and sound generates space.
This way four albums have been recorded, together with Ronny Spiegel, Maria Capelli, Nocolas Kellner and Maurice de Martin. The growing interest for the visualisation of the music, lead to  installation for Etoy, HKB
for the museum for communication.
The pieces of the current release were remixed by international known musicians like; Kenneth Kirschner, i8u, Steinbrüchel or Digitalis.
preview on iTunes