und transit – a 16.5 hours – multichannel sound installation @ Sporobole's Vitrine Sonore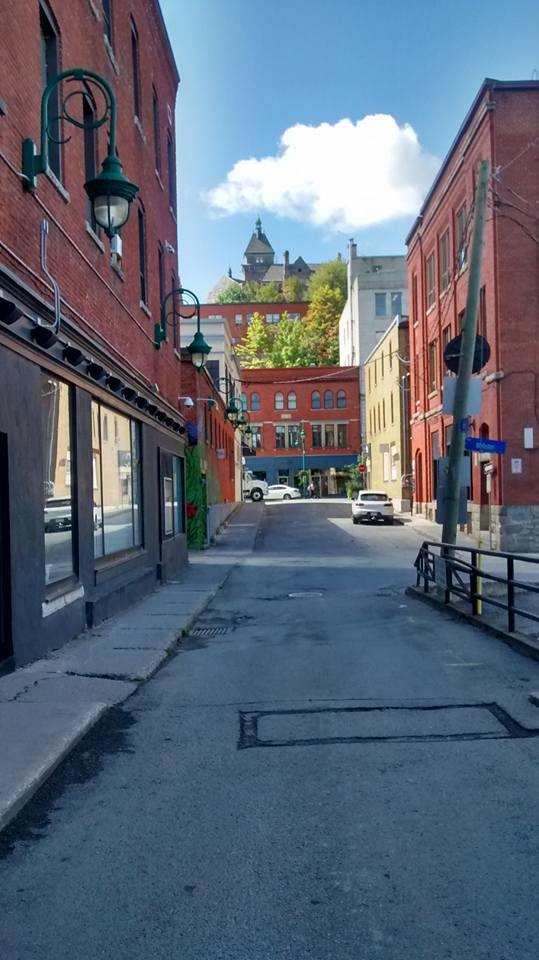 ©France Jobin
On alternate weeks from September 15th 2015 to October 31st 2015 –
Every day – from 8 a.m. to 12:30 a.m.
Week of 09.15.015
Week of 09.29.2015
Week of 10.11.2015
Week of 10.25.2015
___________________________________________________________________________________________________________
Und transit
We all have a capacity to ignore the space we must use to get to our destination. Like most passage ways, they are a means to an end, and rarely are treated as an end in itself. Upon being introduced to minoritenplatz, I was immediately struck by the loneliness and practicality of this passage way.
Inspired by the solitary and functional aspects of La vitrine sonore's location, I plan to collect a number of field recordings from in and around its emplacement, in order to create a series of soundscapes based on the sound of emptiness in this space.
France Jobin
und transit – sound installation will be presented in September 2015 at la Vitrine Sonore of Sporobole in Sherbrooke. The result of a 3 week residency in situ, will transform this passageway into a place to stop, listen and meander.
La vitrine sonore
Sporobole launches a new annual program that provides a curator the opportunity to gather sound artists around a curatorial approach and concepts about the Sound Window diffusion device. During a three-week residency, each artist will have unlimited access to the sound laboratory and will develop a project which will be broadcast and discussed during a round table that will conclude the year's program.
The Sound Window is a permanent system for sound projection on the façade of Sporobole, along the sidewalk on Albert Street. Made up of sixteen loudspeakers, it makes it possible to enter into direct contact with passers-by making their way to the above-ground parking garage next door to Sporoble on city's main street, Wellington. The linear arrangement of the sixteen speakers and their position at the geometrical interface between Sporobole and the thoroughfare make this new outdoor sound gallery a singular platform for sound spatialisation and the projection of works of sound art.