"I am pleased to announce that, by popular demand, Data/Fields exhibit has been extended two weeks…through Sunday, December 11th!" – Richard Chartier due to popular demand, DATA/FIELDS has been extended until December 11th, 2011!
"Sharply installed and smartly edited mini-survey of cutting-edge contemporary art… the works in "Data/Fields" sharpen your senses, even as they blur the boundary between sight and sound." – The Washington Post
New Media Installation Works
Sep 22 – Nov 27
Terrace Gallery
Opening reception: Fri Sep 23 / 7-10pm / Free
Gallery talk: Mon Sep 26 + Wed Sep 28 / 12:30pm /Free
Data are points that flow through fields. We can pause in these fields and extract the information. If data fields are those set boundaries in which we place, consider, and collect information, then a gallery might be a great plane of these fields. Or, leaving the natural world for the subjective, it could become an index, compiled by artist and viewer together. Created by five noted international artists, the works in Data/Fields utilize the thematic implications of the data field as they transform gallery space into hubs of sensory information: sites of signal, noise, presence, and absence. The viewer/listener becomes another connection, another point, in the flow and transferral of data.
Data/Fields is curated by renowned sound artist Richard Chartier.
These selected and commissioned works at Artisphere are the artists' gallery debut in the Washington, DC area and include two premiere exhibitions in the United States.
ABOUT THE ARTISTS
Caleb Coppock (U.S.)
Mark Fell (U.K.)
Andy Graydon (U.S./Germany)
Ryoji Ikeda (Japan)
France Jobin (Canada)
About the Curator
Richard Chartier (curator) (b.1971), sound and installation artist, is considered one of the key figures in the current of reductionist electronic sound art which has been termed both "microsound" and Neo-Modernist. Chartier's minimalist digital work explores the inter-relationships between the spatial nature of sound, silence, focus, perception, and the act of listening itself. Chartier's sound works/installations have been presented in galleries and museums internationally, including the 2002's Whitney Biennial. He has performed his work live across Europe, Japan, Australia, and North America at digital art/electronic music festivals and exhibits.
In 2000 he formed the influential recording label LINE and has since curated its continuing documentation of compositional and installation work by international sound artists/composers exploring the aesthetics of contemporary and digital minimalism. In 2007 he curated the sound/video program Colorfield Variations, a collection of works influenced by the Color Field painting movement. This program continues to screened and exhibited and digital/film festivals, museums, and art galleries around the world. In 2010, Chartier was awarded a Smithsonian Institution Artist Research Fellowship. 3particles.com + lineimprint.com
France Jobin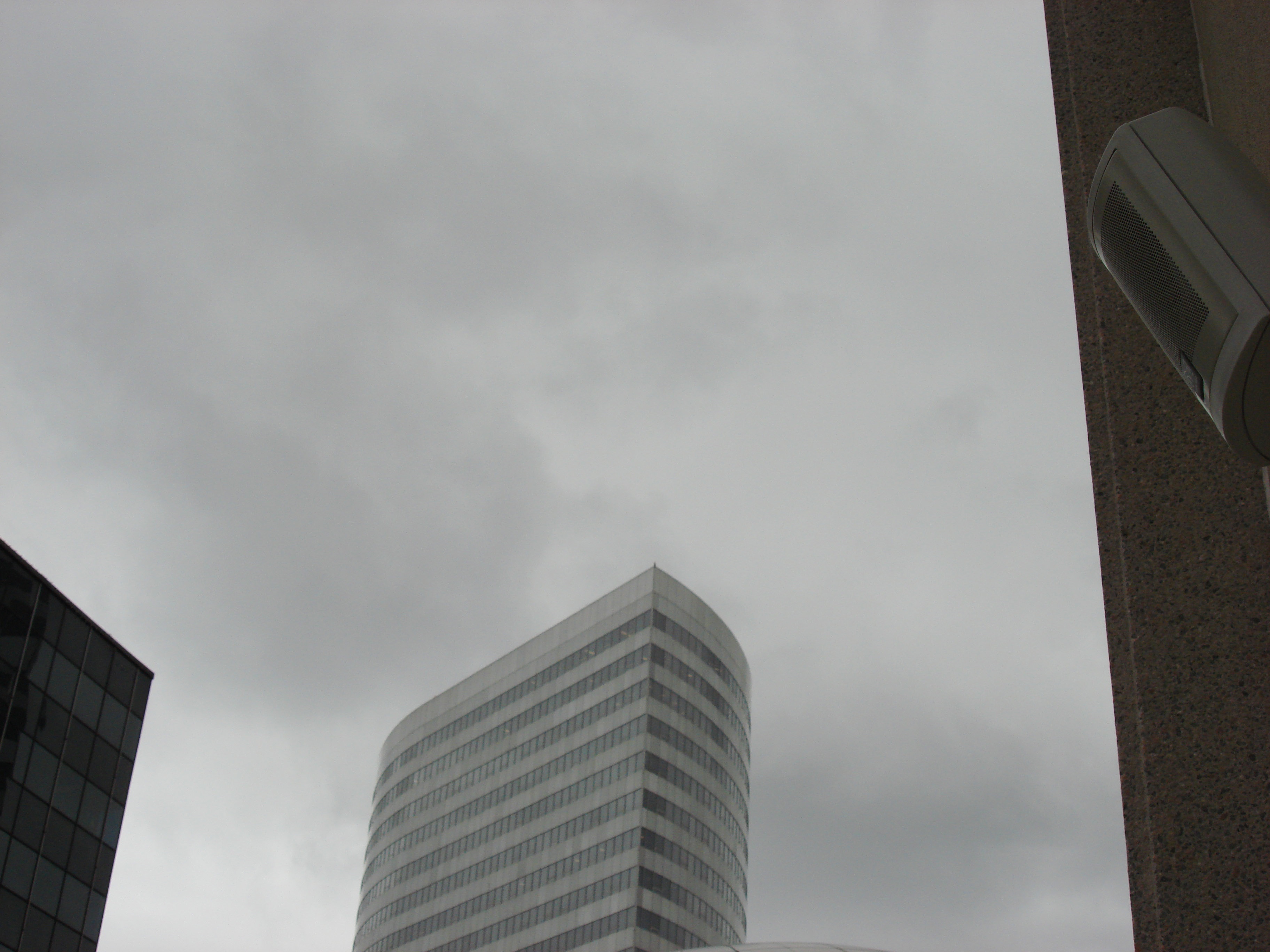 photo by Richard Chartier
Entre-deux, 2011, 6-channel site specific sound installation, 144 minute cycles
"Between notes and sounds lie rests and silence. I have come to regard these as the most fragile parts of music." – France Jobin
Created entirely with actual field recordings from across the globe and on location around Artisphere, Montreal sound artist France Jobin's site-specific work Entre-deux explores acts of systemic, yet subjective, information gathering. Spaces and times are chosen for their inherent beauty, then processed and reformed as location and experience itself becomes transposed. Entre-deux is the re-placing of data. This site-specific work is the first gallery exhibition of Jobin's installations in the U.S.
Entre-Deux is supported in part by the Canada Council for the Arts.

On view in Data/Fields, a new media exhibition in which the viewer/listener becomes another connection in the flow and transfer of data. The artworks presented act as hubs of sensory information—sites of signal, noise, presence, and absence.  The exhibition features works by five noted international artists, Caleb Coppock (U.S.), Mark Fell (U.K.), Andy Graydon (U.S./Germany), Ryoji Ikeda (Japan), France Jobin (Canada), and is curated by renowned sound artist Richard Chartier.