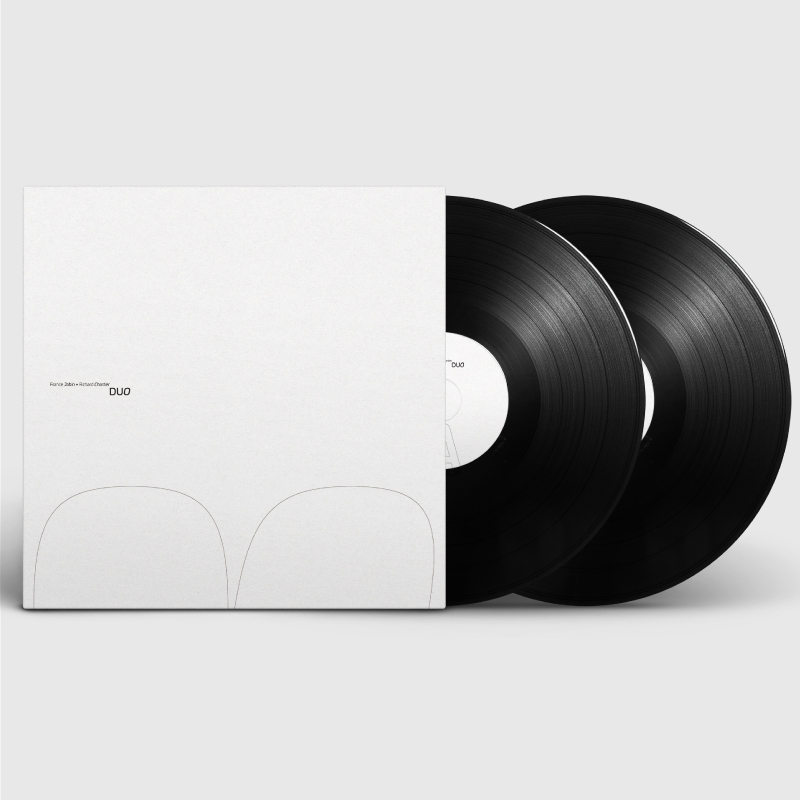 We are pleased to announce that DUO will be released on the lovely mAtter label from Japan
MATTER015 | France Jobin + Richard Chartier – DUO
Format : Vinyl / 2LP(with Downoad Code) – 300 limited edition and Digital
Date: 16, December 2018 – Ships out 26, December 2018
Pre order on bandcamp
Preview on vimeo
DUO is the first collaborative project from minimal composer France Jobin and Richard Chartier.
DUO creates an "intemporelle" and pervading atmosphere, where sounds intermingle within an intricate and delicate system delineated by spatial and temporal boundaries.
A SIDE
DUO.1 – 09:00
DUO.5 – 08:00
B SIDE
DUO.2 – 13:40
C SIDE
DUO.3 – 11:50
D SIDE
DUO.4 – 17:22
composed by France Jobin and Richard Chartier.
mastered by Stephen Mathieu
thank you to Yukitomo Hamasaki and Shuhei Miyagi
design by Richard Chartier
France Jobin and Richard Chartier are both published by Touch Music/Fairwood Music UK Ltd
More news regarding this release to follow in January 2019, stay tuned!
mAtter is an independent label and artistic organization based in Tokyo, founded in 2008 by the Japanese artist Yukitomo Hamasaki. mAtter objective is to create engaging outputs which evolve around the intercorrelations between sound and other aesthetic fields such as visual, design and architecture.