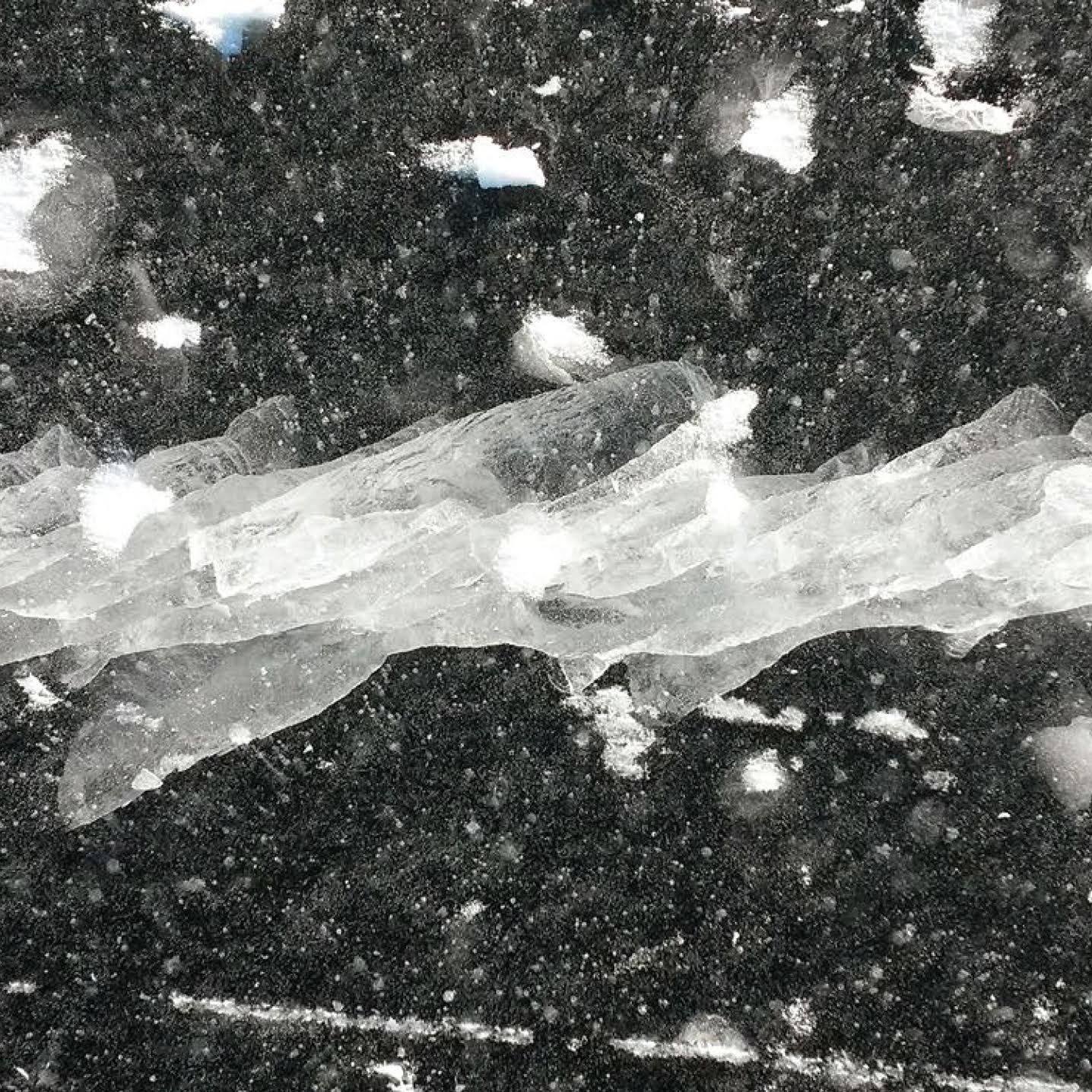 LINE_075 | CD + Digital | limited edition of 400 | February 2016
Singulum arrives like a retriggered memory: not a sudden and fully-formed epiphany, but an image that emerges through a process of molecular restoration, enacted with the same painstaking patience with which memories fade to begin with. Each piece flowers from buds of grainy piano loop or photic drone, revealing slithers of harmonic context and the electronic glitches of corrupted recollection (patches of missing detail, movements conducted in jerky, half-remembered ellipsis). The appearance of a new detail results in the careful reconfiguration of the entire image. The atmosphere shifts in hue. Beautiful chords become draped in gentle shadows of dissonance, while timbres turn dull as the high frequencies fall away. The more I remember, the more my rosy nostalgia becomes tinted by tiny turbulences and traces of nausea. The memory appears differently now; forever brightened, sharpened, dimmed, decelerated. I no longer have access to the original experience. Instead, Jobin plants me within pools of transient hypothesis, adjusting the soundscape as the act of remembering quietly draws circles of speculation around the truth.
I've come to love the way in which Jobin introduces sound into silence. On "m", processed field recordings enter like dawn through a curtain gap, with sound streaming gracefully into space with ever-intensifying warmth. On "s", an electronic chord seeps in like a pool of water spreading over the floor, crawling in from the right side of the frame. She exhibits a deep, almost reverent respect for the absence of sound, and even though her gestures are gentle in execution, they are also painstakingly deliberate. Chords appear like ink dropped from a pipette, billowing across the silence in slow motion, released at an angle that consciously directs the speed and angle of travel. Sound politely asks to proceed, and silence gracefully gives way.