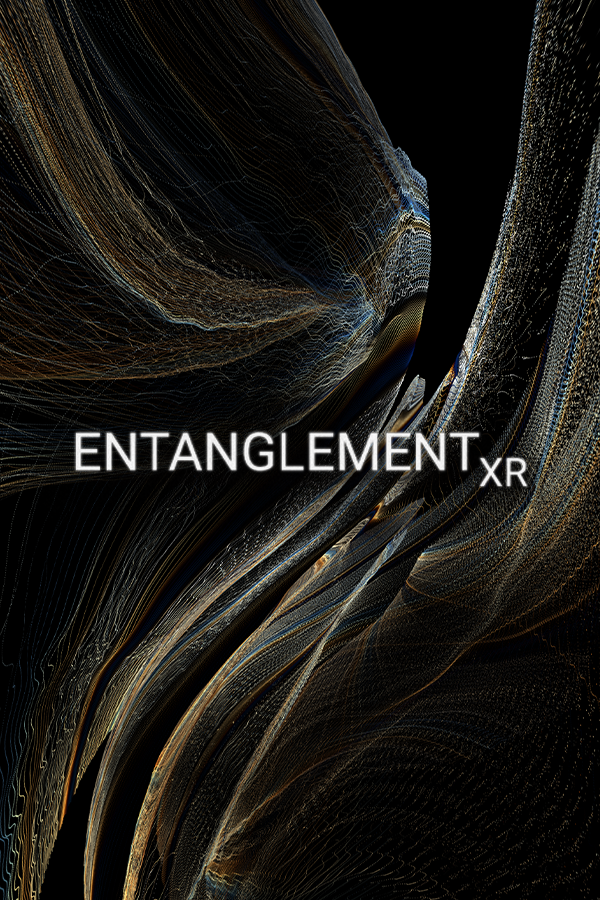 Entanglement XR – France Jobin and Markus Heckmann screened at Kontejner Festival.
KONTEJNER 3.0 is an international event that will present current and experimental artistic practices from October 17 to 29, 2023 at KONTEJNER (Odranska 1/1), Museum of Contemporary Art, Pogon Jedinstvo and Peti kupe in Zagreb.
KONTEJNER 3.0 is not a new festival that KONTEJNER is launching but a unique event this year only. It will introduce, to both Croatian and international audiences, the organisation's various projects and contemporary artistic approaches that it will continue to present on a monthly basis at the new KONTEJNER venue.
KONTEJNER 3.0 thus presents three of our programme segments, partly already established and familiar to the audience, and partly also unexpected and unrepresented in the artistic practices that we have showcased. The first segment is the international exhibition titled Living Systems – Concepts of Natural and Artificial Otherness in Collective Habitats, which feature a selection of artworks produced in the last three years as part of the European network EMAP – European Media Art Platform. The exhibition presents artistic projects that creatively contemplate the human body, expand it into virtual space, and relate it to technological ecosystems. They experiment with nature that surrounds us and explore new perspectives and visions of our future without any limitations
In its third edition, Gibanja – Experimental Sound Event continues to provide a space for sound, sound poetics, and approaches to working with sound as an artistic medium. This is done in the form of sound experiments, audiovisual experiences, new technologies, and peculiar instruments. Some of the presented projects and works have been realised as part of the European project Re-Imagine Europe, New Perspectives for Action, as co-commissions with KONTEJNER or through exchanges with partner organisations in the network.
The last segment we are presenting is the program Realities in Transition XR Camp – Extended Worlds, which will showcase the potentials of XR technologies over the course of six days. It will feature artistic creations in virtual reality and allow the audience to immerse themselves in these new realities and metaverses. With an exhibition, performances, a discursive programme, workshops and a hackathon, we address various aspects and perspectives of engaging with these new technologies and their use not only in an artistic context but also for educational and scientific purposes, for example. The programme is organised as part of the European project Realities in Transition.