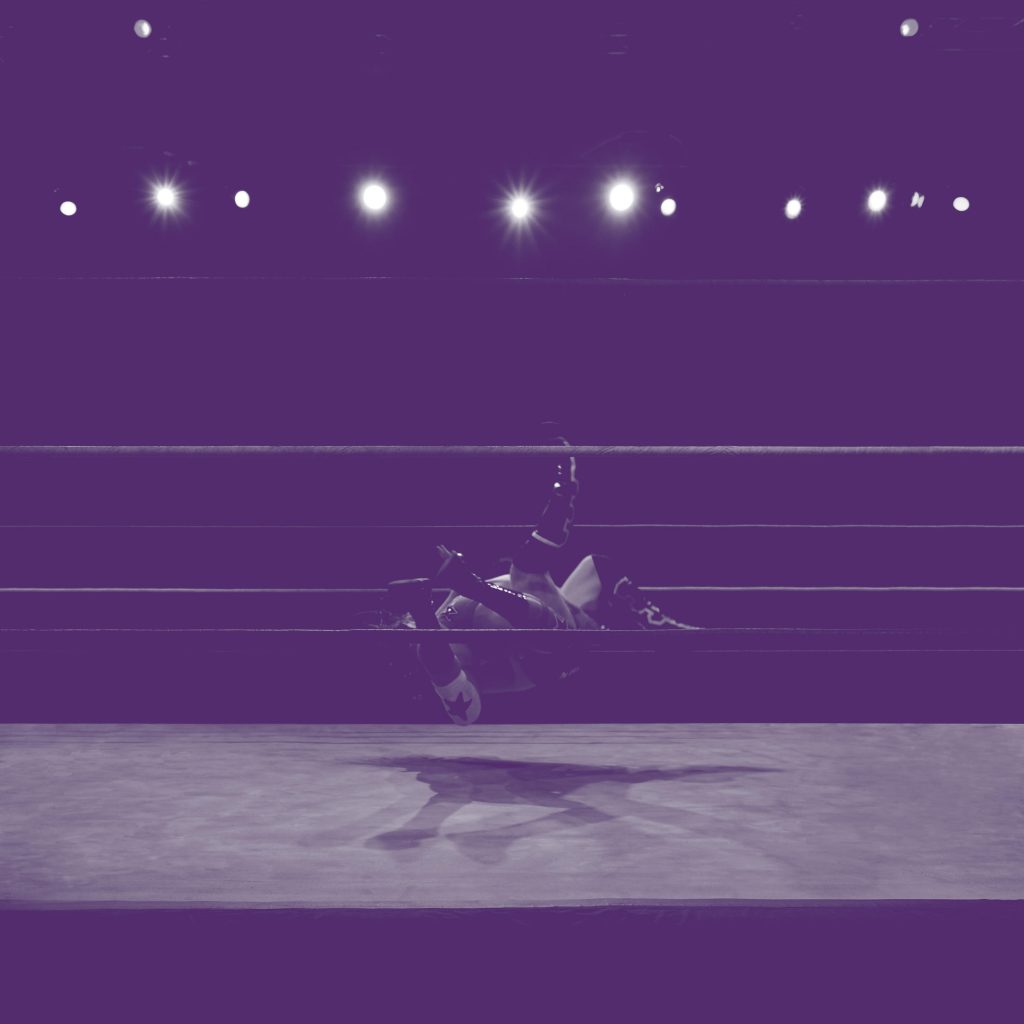 I am thrilled to have been included in this project by Robert Crouch, my remix is featured on Foxy D
Listen here: Foxy Digitalis – The full album will be released May 6th on ROOM40
Here is what Foxy Digitalis has to say about my remix:
The opening track on Robert Takahashi Crouch's last album, Jubilee, is the 19-minute "A Ritual," culled from a longer, two-hour improvisational piece. For Ritual Variations, out on May 6 via Room40, he commissioned seven friends and artists to use the original two-hour recording as source material for further investigations and contemplations on the intimate nature of the music. The entire release is fantastic, but France Jobin's stunning 37-minute "A Ritual / For a Daydream" stands out.
Few artists create longform works as enveloping and engaging as Jobin. On "A Ritual / For a Daydream," she gently pushes open the sound structures of the original to let the daylight pour in. Where Crouch's original captures a deeply personal exchange between two people, Jobin builds a world where can all find connection and communion. Glacial tones are infused with grit and stretched across delicate architecture to create gossamer sound webs that hold us close together. It's a beautiful treatise on how the most intimate aspects of sound can be building blocks for deeper, wider bonds.
Ritual Variations is available to pre-order from Room 40 HERE and will be released on May 6 with reworks from France Jobin, Lawrence English, Yann Novak, and more.
___________________________________________________________________________________
My last album opens with a piece called A Ritual. I think of this piece as a somewhat aggressive, long-form meditation on intimacy and ecstasy. There's a reason I think about it like this.
The 19 minutes that comprise the track were taken from a much longer recording; a 2 hour improvisation I performed privately for my partner, Yann Novak. Performance is always a personal experience, even when offered communally, but this particular performance was very much about a shared moment, in an environment that foregrounded the personal. The low, undulating frequencies in the piece underscore a sense of the physical for me. I'd like to think it's a work that dwells on upon the vibrational qualities of sound, and offers a respite within its mesh of rich harmonics, pushing a listener towards the ecstatic.
For Ritual Variations, I reached out to friends and artists whose work I respect and admire for various reasons. I gave these seven artists, including my partner, access to the original 2 hour recording and invited them to create new compositions using it as source material. It was a chance for them to also consider the private, intimate nature of the recording itself.