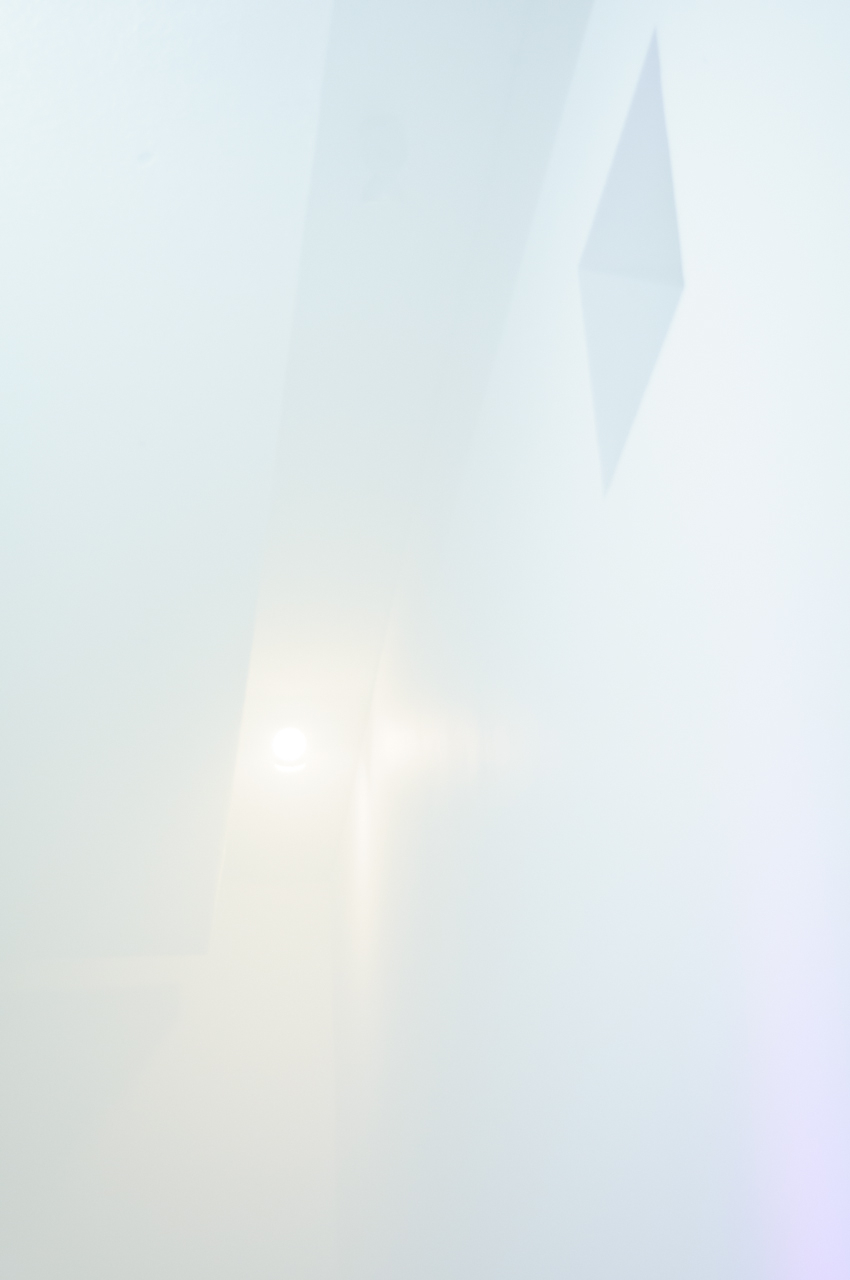 Photography © Christopher Steven Wormald
France was invited to perform a live set during Symbiose,
a radio program dedicated to experimental and avant-garde music.
Hosted by Eric Boivin and Albérick who like to share their  latest musical "coup de coeur" as well as discuss the Montreal music scene.
France performed a new short piece entitled "dégel". A podcast of the show is available here.