Perth – January 25 – 31
Melbourne February 1 – 10
Brisbane February 11 – 13
Perth – January 25 – 31
Audible Edge Festival organized by Tone List

Field Recording & Electronic Composition Masterclass
27 Jan | 10am – 1pm
28 Jan | 10am – 1pm

PICA Northbridge – Old Customs House Fremantle

Facilitated by renowned minimalist composer and sound artist France Jobin, this two-day workshop will immerse participants in the composition of music using field recordings and different sound processing techniques.

Requirements: Please bring your best pair of headphones, a recording device (lo-fi gear is fine!) and a laptop.
Participation cost: Free, but EOIs to info@tonelist.com.au are essential.
Day 1: Listening & recording
Perth Institute of Contemporary Arts, 10am
Participants will explore the urban environment through sound walks and recording. Recording techniques both conventional and unconventional will be used in order to facilitate new ways of listening to the environment and considering how and why to capture sounds for use in composition. Jobin will also discuss how the recording process itself can facilitate a deeper connection to place, self and others.
Day 2: Processing & composing
Artsource Old Customs House, 10am
Jobin will discuss her own process of manipulating and assembling sounds into compositions. Both technical and conceptual aspects of the processing and composition stage will be discussed, and participants will work on generating short studies to share and discuss with the group.
Concert at PICA
27 Jan | 6:30pm – 9:30pm
Perth Cultural Centre, 51 James Street, Northbridge, Perth, WA, 6003

Artists:
– Ben Greene, Matthias Müller & Kirsten Symczycz
– Laura Altman
– Ryan Burge & Christian Marien
– France Jobin
– Plant: Éric Normand & Jim Denley


Melbourne – February 1 – 10
MESS residency – France will be taking part in a 10 day residency at MESS.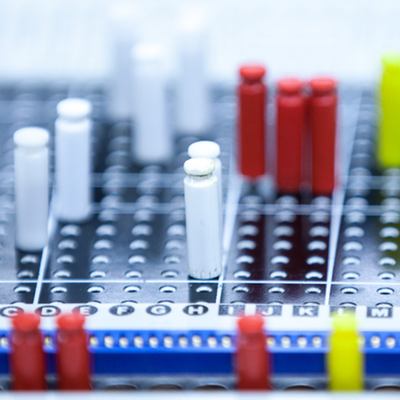 Concert
Saturday 2 February, 3pm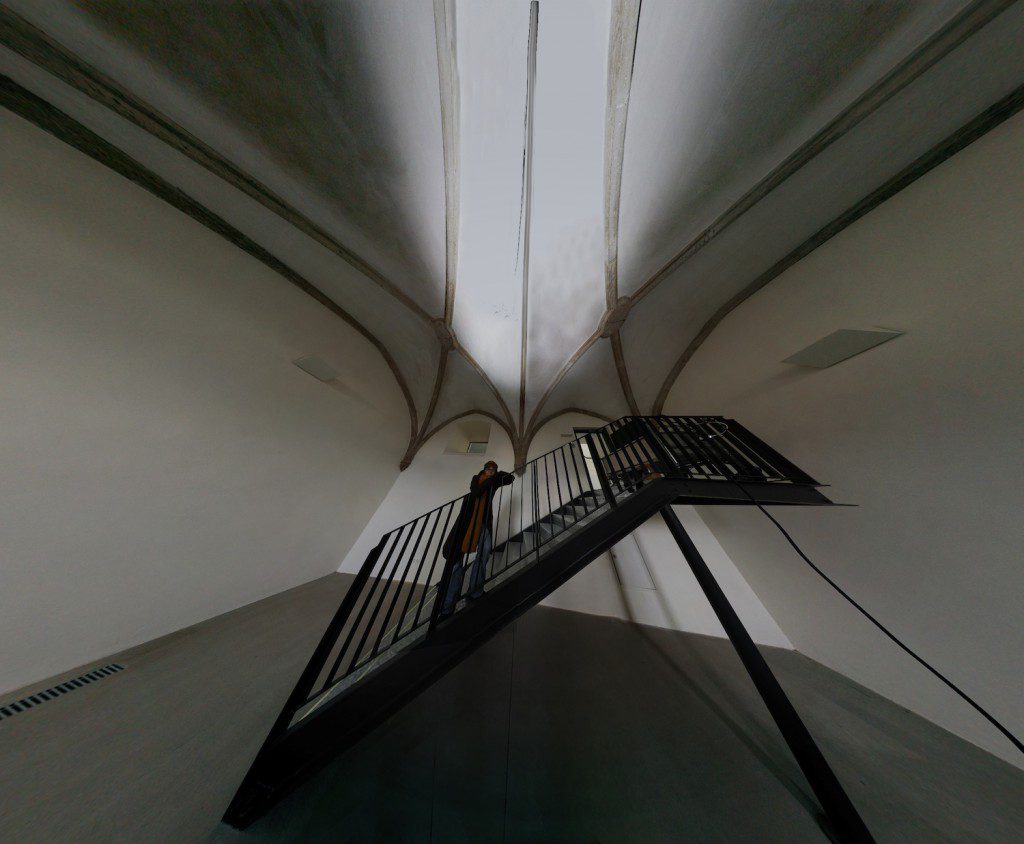 MUMA | Monash University Museum of Art
Ground floor, Building F
Monash University, Caulfied Campus
FREE/// All welcome

In collaboration with Room40, Sound Spaces presents France Jobin and Heinz Riegler.
France Jobin: Intrication
Inspired by quantum entanglement, I have attempted to discover the relationship between sound and observing sound.
France Jobin is a sound / installation / artist, composer and curator residing in Montreal, Canada. Her audio art can be qualified as 'sound-sculpture', revealing a minimalist approach to complex sound environments where analogue and digital intersect. Her installations express a parallel path, incorporating both musical and visual elements inspired by the architecture of physical spaces. Her works can be 'experienced' in a variety of unconventional spaces and new technology festivals across Canada, the United States, South America, South Africa, Europe and Japan.
Heinz Riegler: Score for Uncertainty 3
(Improvisation for Magnetic Tape, Guitar, MP3 Players, Found Objects)
Austrian-born artist Heinz Riegler creates an evolving sound space that folds into itself, building on his Score for Uncertainty work that was debuted at Gallery 5020, Salzburg, in 2017. Part performance, part installation, this piece evolves in unexpected ways, pulling both the listener and the performer through the space.
Heinz Riegler is a musician, artist and curator working between Australia and Europe. Working with an interdisciplinary focus, he operates at the intersection of sound art, installation and performance. Since 1989, Riegler has been releasing musical works with a variety of imprints, such as Room40 and Warner Records, and has played concerts in Australia, Europe, Japan, the UK and USA. In a curatorial capacity, Riegler co-produced a season of performances at the Gallery of Modern Art Cinémathèque, Brisbane, and is the co-founder and Artistic Director of the minus20degree Winter Biennale in Flachau, Austria. Riegler is an ARIA Award winner and was twice nominated for the Grant McLennan Memorial Fellowship.
Brisbane – February 11 – 13

12 Feb |Concert to be announced soon

France would like to acknowledge the support of the Canada Council for the Arts and Le conseil des arts et des lettres du Québec for their support.