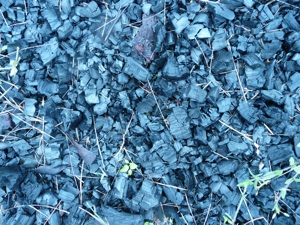 Concert
Immerson  2 at Oboro
Thursday, February 24 and Friday, February 25, 2011, at 6 pm, limited seating!
In conversation with Richard Chartier after the concert @ 19:30.
Open to all!
Richard Chartier,  Monique Jean et Nathan McNinch
Tickets on sale at OBORO for $10 (cash only), from Tuesday to Saturday, noon to 5 pm.
You can also dial 514 844-3250 to make a reservation with credit card.
Immersound wishes to acknowledge the support of Canada Council for the Arts.